ORKHON İNSCRİPTİONS
SET OF TRIPLE 

 $ 

1000 
 INCLUDING SHIPPING

ORKHON

BILGE KAGAN




OF 1/7 SCALE

TONYUKUK
TİGİN İNSCRİPTİONS
"All rights of trinkets are reserved;  Reproduction, sale, 
publication without permission,
  tampering or modification is prohibited "    



COPYRIGHT LAW  
http://www.disanat.com/telif-haklari-yasasi.htm

SIZE AND WEIGHT:
BİLGE KAĞAN: 62 X 35 X 18 CM - 15 KG
KUL TIGİN: 61 X 35 X 18 CM - 14 KG
TONYUK: 32 X 11 X 11 CM - 3 KG
İN SINGLE PURCHASES:

Bilge Kağan: $ 450 - Kültigin: $ 450 -Tonyukuk: $ 200 FOR MULTIPLE PURCHASES: 10% discount is applied for purchases of at least five sets.
GÖKTÜRK INSCRIPTION MINIATURE
The Göktürk Inscriptions were designed as close to their originals and a 1/7 scale miniature was created with an academic approach. The texts in the book were transferred to the inscription in their original form and they were legible as much as possible. However, other monuments have survived to the present day only in ruins. There is no question of a monument where the inscription and the tortoise are together, but it is understood from the historical documents and information that the inscription consists of these three main elements, and the inscription was re-assembled under the light of this information and presented to the taste of art lovers.
SYMBOLS AND EXPRESSIONS IN TURKISH HISTORY
The Orkhon Inscriptions have an iconographic narrative as well as the inscriptions on the monument that provide important information about Turkish culture. The globe is the symbol of the world domination of the Turks (Figure 1). The red sphere in the dragon's mouth symbolizes the universe domination and sovereignty of the Turks. Dragon, which is a mythological being, means universe in Turkish, the universe evolves the universe and thus time is created, that is, time is the dragon. "Universe" iconography is used in many Turkish structures. Heroes who have transcended the universe or killed the universe are called saints, they are immortal figures who have passed the time, that is, by killing the dragon. The red sphere can only be reached in this way, that is, by passing time. The red sphere symbolizes the god, the red It means gold and gold symbolizes the god, the sphere is the most perfect of the objects and represents the universe. In Turkish mythology and stories, reaching the god with the "red sphere" is described. Turtle: It has many symbolic expressions such as the power of the state, protection, immortality, wisdom, eternity, protection from the evil eye, rainfall and is seen as a sacred animal.
İLETİŞİM

05375201947
bilgi@disanat.com
disanat@gmail.com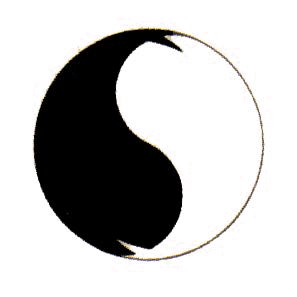 İsmet
DEMİRHAN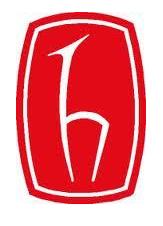 H.Ü
Güzel Sanatlar
Fakültesi

1998
copyright © 2014 disanat.com